How We Work
Initiatives
Successful initiatives are usually collaborative in nature and supported by a well-defined process.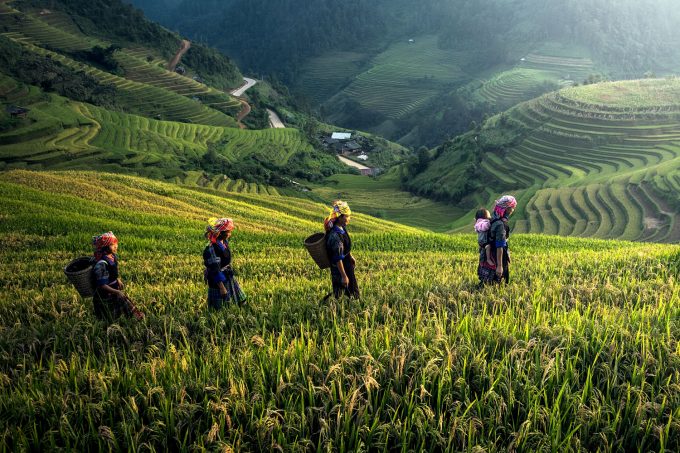 Our Process
---
Our goals are clear, our process is simple. We believe in working together.
The Warschild Foundation targets global challenges where we can unite experts and leverage our proficiency to attack the root of the problem instead of just masking the symptoms.
Effective solutions require a clear problem. They require multi-stakeholder engagement and strategic implementation.
We listen and learn. We identify pressing problems where we believe we can make a meaningful difference with our focus and our investments.
All of our initiatives have emerged through this process of identifying what we want to accomplish and where we can have the greatest impact. Once we commit to a new initiative within our area of focus, we define our goals and identify a clear path to achieving them.
Aggressively Good
---
The pursuit of progress is what defines humanity at its best.
The challenges we strive to overcome are exceedingly daunting, but they are not impossible to solve. Progress will take time and commitment. None of these issues will be solved through our efforts alone.
Our initiatives requires a long term focus and a strong drive to make a positive impact in the lives of others.
Everything we accomplish, we accomplish in collaboration with our grantees and multi-stakeholder partners, who join with us in taking risks, challenging the status quo, and harnessing the transformative power of dedication and hard work.
Our collective efforts depend in no small part on the support and resources of governments, the private sector, communities, and individuals.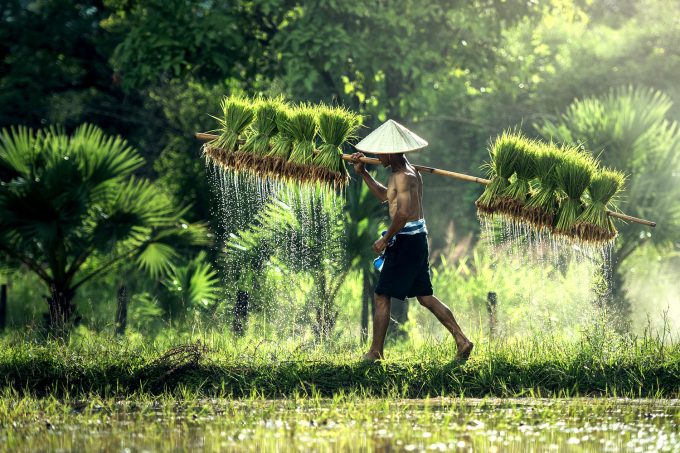 Measurable Results
---
Making a positive impact by purposefully measuring the metrics that support continued progress.
From the outset of every initiative, we define the overall results we hope to achieve and the data needed to measure those results. Everything can be measured, but not every success can be measured in numbers alone.
To give our partners flexibility in how they achieve results, we do not require them to report on all of their activities.
The nature and frequency of measurement depends on the type of work required. For example, scientific research projects may be measured differently than efforts to expand access to clean water.
Evaluation is a crucial and collaborative learning tool that provides us and our partners with feedback so we can improve, adapt, and scale our initiatives.
"Every successful process is the sum of its engagements."
— Ertan Enginalev