Key Focus Area
Environmental Preservation
The world is experiencing unprecedented levels of biodiversity loss and ecosystem degradation.
The Challenge
---
Are humans a viable species on an endangered planet?
Environmental Preservation is no longer just an environmental issue but a social, economic and security issue.
Today, at a global level, to have a diverse, healthy, resilient and productive natural environment, it is crucial to confront poverty, improve health and strengthen sustainable development.
Environmental Preservation focuses on safeguarding healthy ecosystems by protecting imperiled species and ecological communities; conserving water quality, natural hydrology and habitat through conservation of water bodies and wetlands; and preserving irreplaceable agricultural resources.
Environmental Preservation is essential for sustainable development and poverty reduction.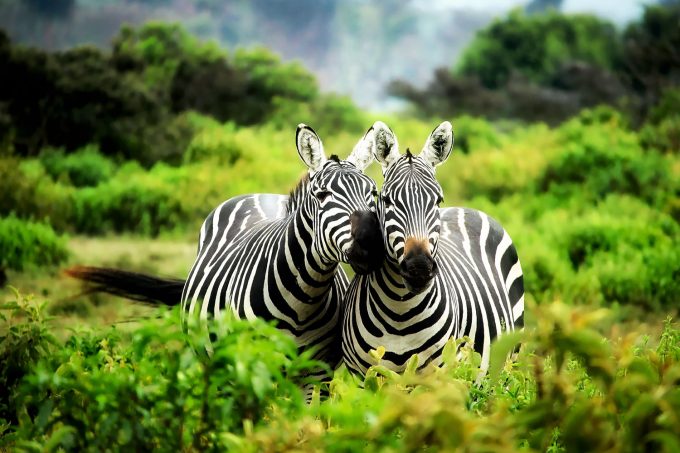 ---
Biodiversity
The world is experiencing a dramatic loss of animal, plant, and marine biodiversity, which comprises the "natural capital" that keeps our ecosystems functional and economies productive.
Climate
Climate change and poverty are inextricably linked. The growing impacts of climate change are already putting food and water security at risk, and threatening agricultural production and economic development.
Sustainability
Earth's limited natural resources are being consumed more rapidly than they are being replaced. The question facing us today is not whether to embrace sustainable development but how.